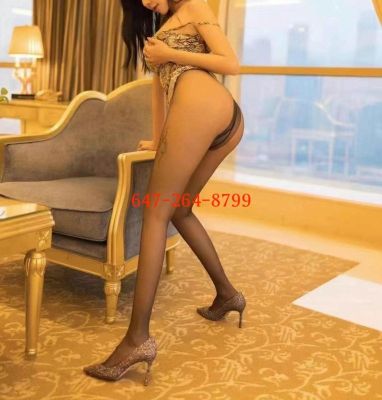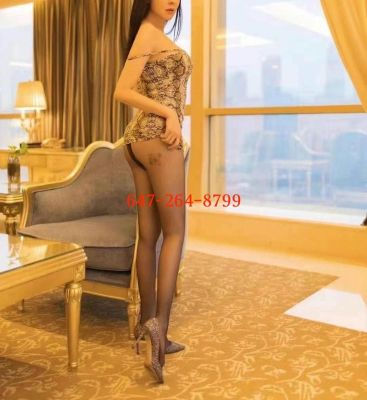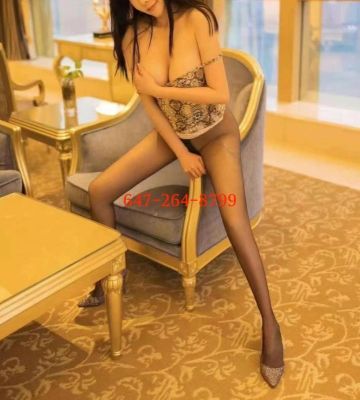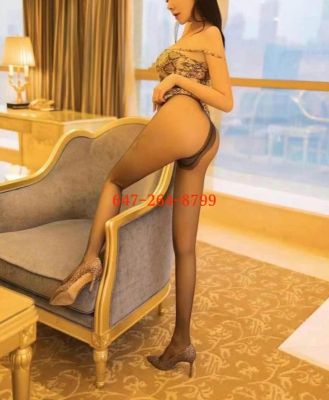 General Infos:
Age:
20
Height:
5
Weight:
108
Bust Size:
Medium
Nationality:
1 hour, CAD:
250
2 hours, CAD:
—
All Night, CAD:
—
Outcall escort:
Yes
Escorts service
Vaginal sex
Oral sex
Escort

Comments
should I come to your place or you want to come in my place
I am living etobicoke can you come here
Ok. What's the hotel address and room number? My rate is $800 for 3 hrs
Would love 2 hours with you Midtown Toronto gentleman
hi when is yore time free
Two hours happy to book it and send info
The phone number that you have listed on sexotoronto.com is the wrong phone number. You are missing a lot of calls because they are calling the number listed, which is my phone number. Can you correct the number please.
Hey were are you located at right now