Miss Chantal WildeArchive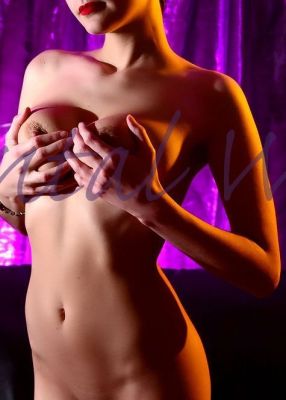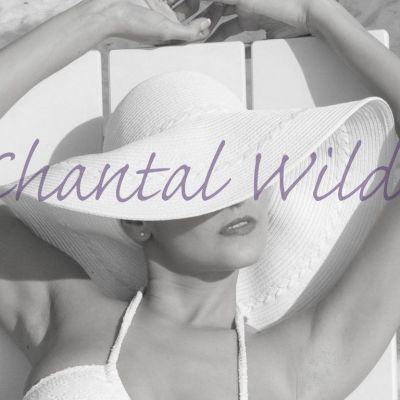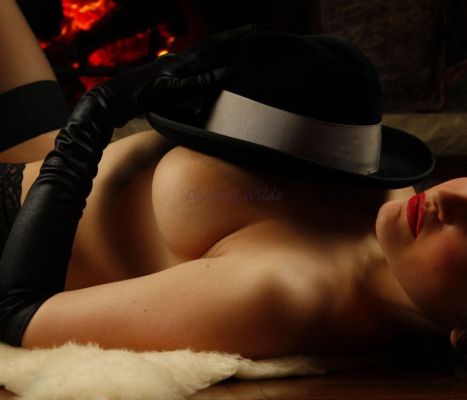 Hello, gentlemen! I am highly delighted to make you my acquaintance. I am Miss Chantal Wilde, a French Toronto escort. Now I live and work in here. I offer a variety of services, beginning from a classic sex and up to sex with family couples for those who are tired of "sex as a work". I am also known for my erotic massage that will make you melt in my arms. You will be stress free and happy. Isn't it all that is needed for a good life?
General Infos:
Age:
26
Height:
160
Weight:
48
Bust Size:
Medium
Nationality:
French
1 hour, CAD:
350
2 hours, CAD:
—
All Night, CAD:
—
Outcall escort:
Yes
Escorts service
Vaginal sex
Oral sex
Oral without condom
Massage
For family couples
Escort

Comments
Oh oh I sent an early morning text to you but somehow sent it to the wrong number. I will forward now and see how much trouble i am in lol
Are you around dixon road
Hey u around rn? I'm dt marriot
Love. Your photos Meet today at 1 PM? Timmies at st clair west Email me if ok? Merci! Or skype donald.dunbar4
Hello Miss Chantal, my name is Darryl, I was just looking at your profile and I was wondering if you are available within the hour? I can be light there if you are close by? Or if you are interested? Let me know please! Thanks Darryl
Looking for an Escort tonight. 12 pm Hotel Holiday Inn, close to the Airport. Is possible? Kind regards
Does my brother consider as family?